360° VIRTUAL TOUR
To get a COMPLETE OVERVIEW. Before choosing.
SALES NETWORK
Find the nearest dealer to you.
Power Race selects only the best retailers to offer you the best in terms of service and reliability.
Discover our authorized dealers. In 20 countries in the world.
SOME POWER RACE'S CORE FEATURES
Served countries in the world
Active retailers in Italy
Available on request in hard copy.
The beauty of 60 pages to better display you our collection. With photos, texts, images, tables and codes for ordering.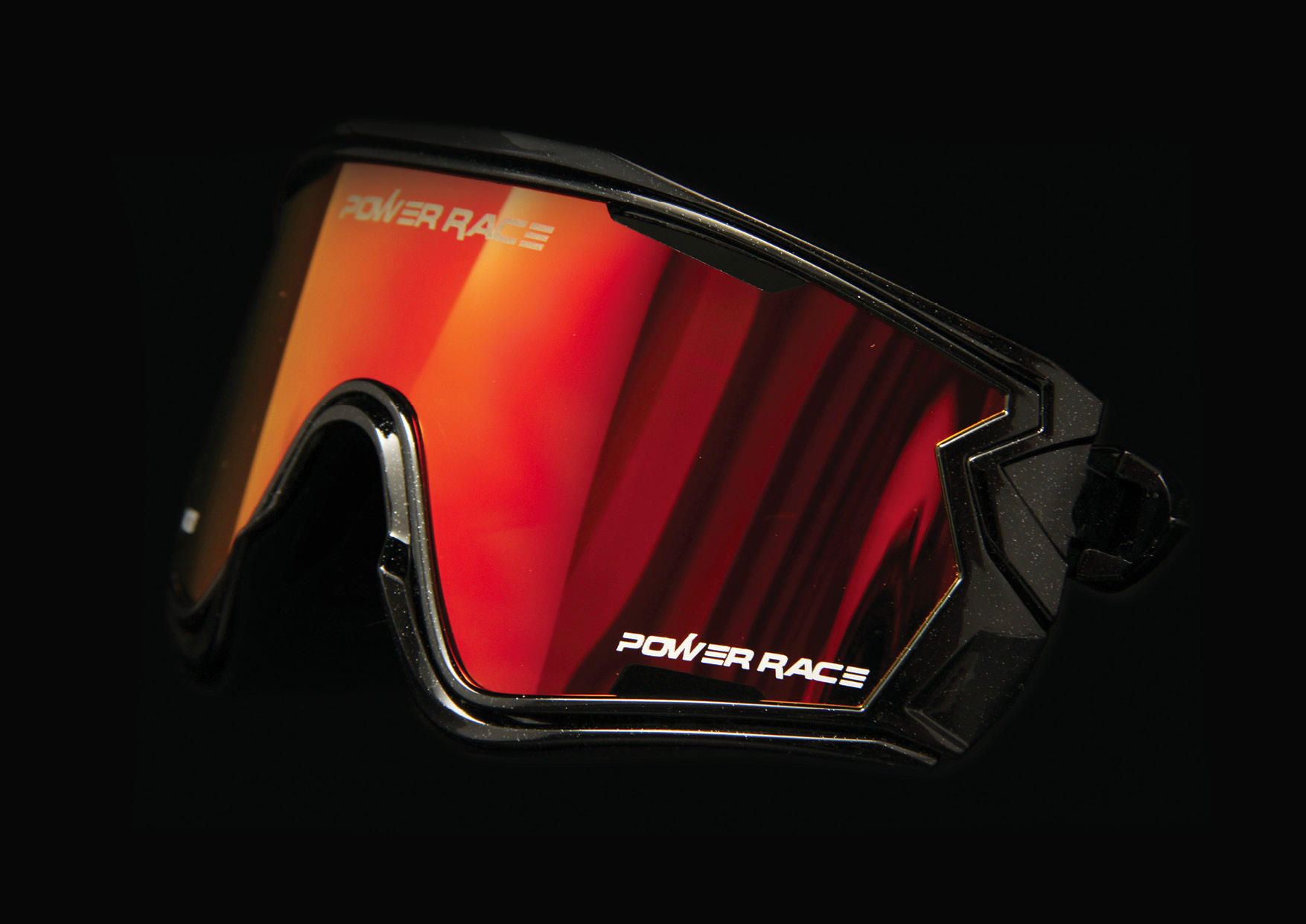 SUBSCRIBE TO OUR NEWSLETTER
Sign up to the newsletter not to miss anything of the Power Race world.