PHOTOCHROMIC LENSES
Lenses that have millions of molecules and atoms of silver (such as silver chloride or silver halide) mixed in homogeneous form inside them. When exposed to UV rays (i.e. sunlight), the molecules release a chemical process that makes them change shape and modify their electrolytic structure absorbing part of the visible light thus to cause their blackout.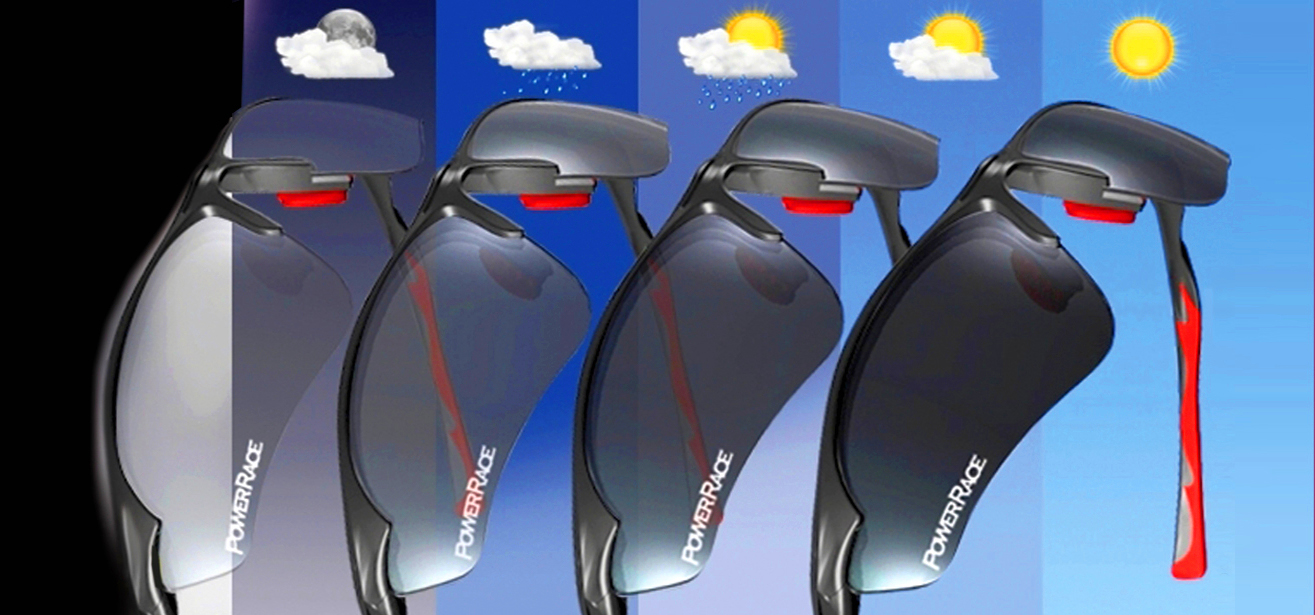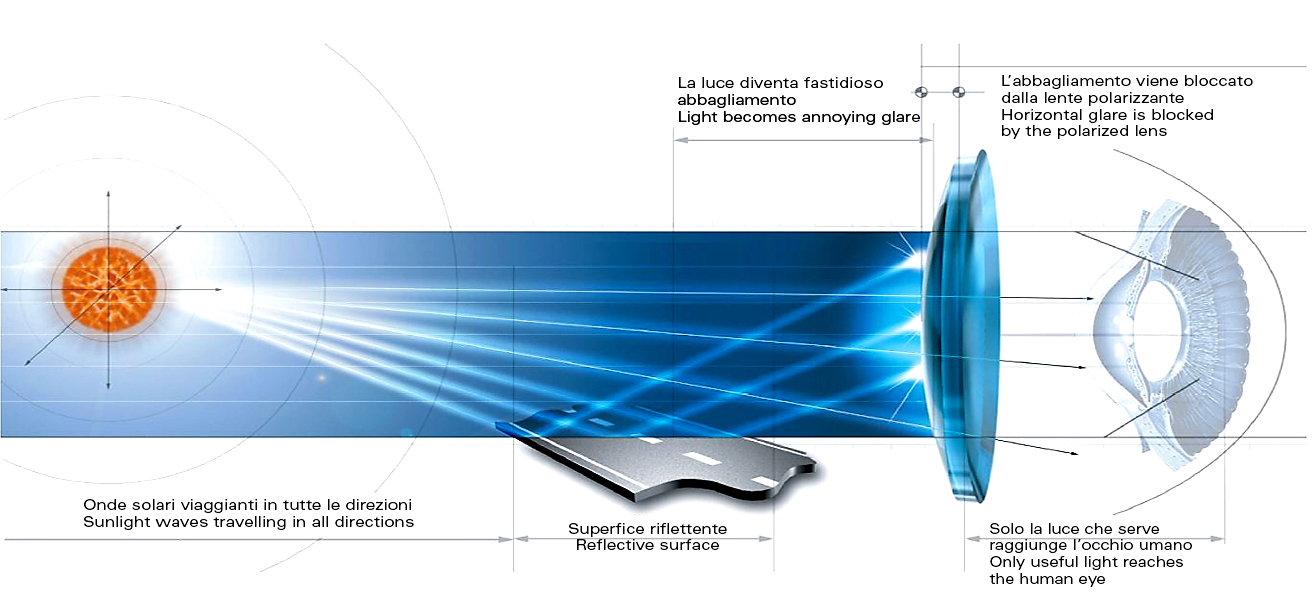 POLARIZED LENSES
Light comes from the sun in our atmosphere in a scattered manner. When this diffuse light hits a reflective surface, it becomes no longer widespread but direct. This reflected direct light is called "glare". Glare is highly intensive and bothers the human eye causing to this last general visual discomfort, problems to see certain objects clearly and eye fatigue. The advantage of polarized lenses is to completely block this reflected annoying light

REVO TREATMENT
This is about several layers of fine colored powder (paint), which is baked onto a polycarbonate lens. Overlaying layer by layer, the color becomes rich and saturated. After this treatment, lenses have a colored mirrored effect and an increased resistance to scratches. The lens thus provides excellent eye protection and enhanced contrast. Several colors available for sale.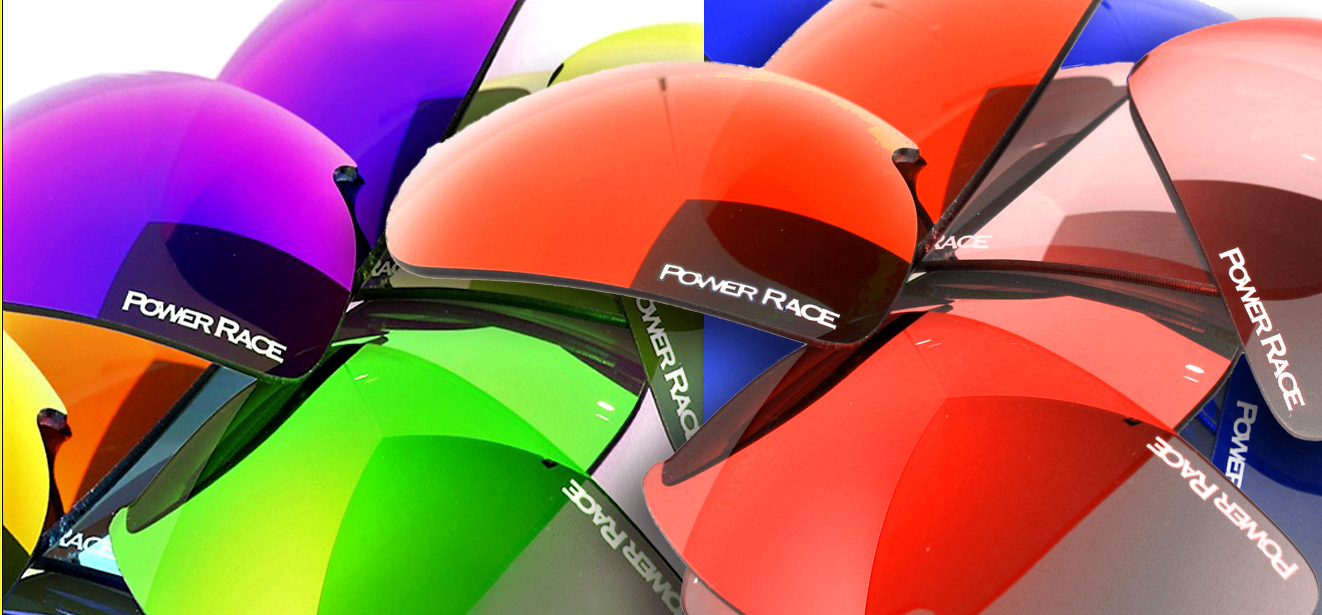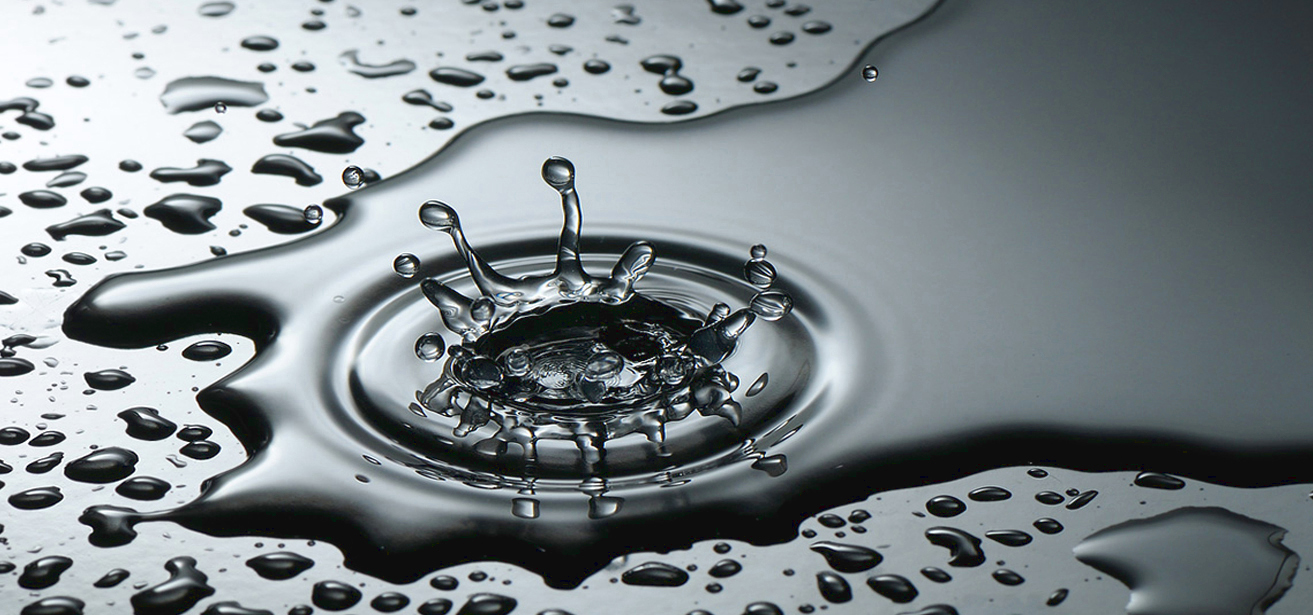 HYDROPHOBIC LENSES
A special production process (Orion Superficial Treatment) with acids and special liquids that burns and eliminates the carbon molecules contained in the front part of the lens. Carbon molecules are liable to attract towards them the molecules of hydrogen and oxygen contained in liquids. Since there are no more carbon molecules, liquids are no longer attracted to the lens. Lenses therefore become totally hydrophobic, oleophobic and antistatic.
CERTIFICATIONS
We do certify the quality of our lenses. Here beside you will find a couple of certificates about the luminous transmittance of our lenses to prove their absolute quality. All Power Race lenses have passed the most stringent quality controls and comply with the following standards: EN 1836: 2006 / ANSI Z80.3: 2009 / AS / NZS 1067: 2003.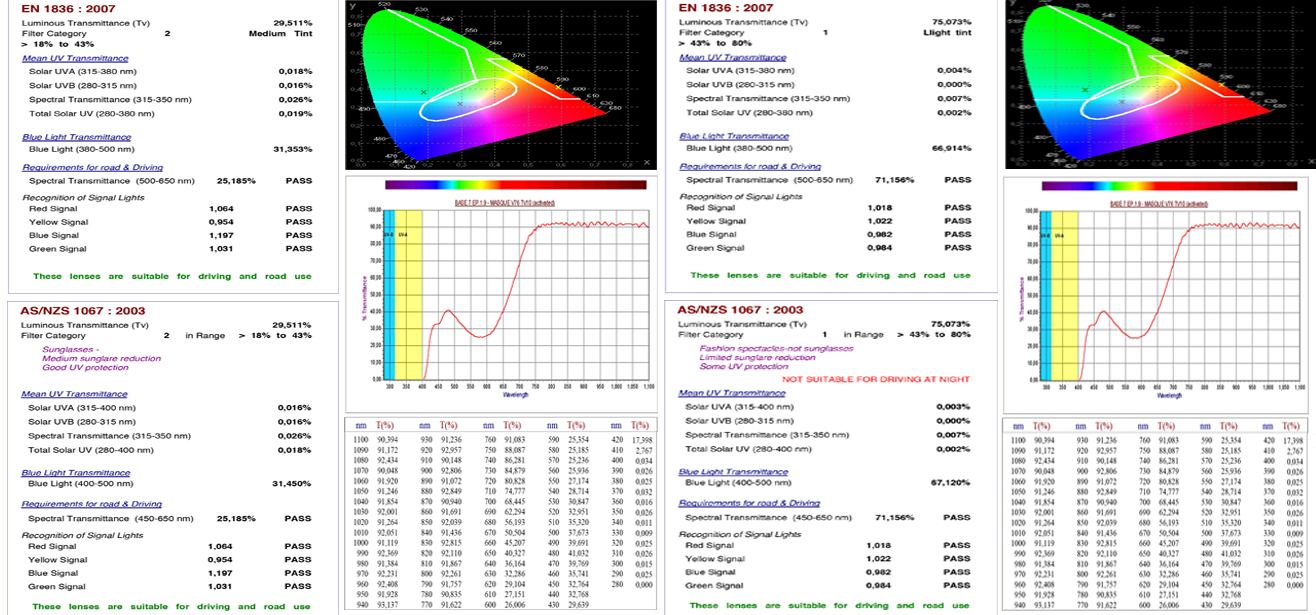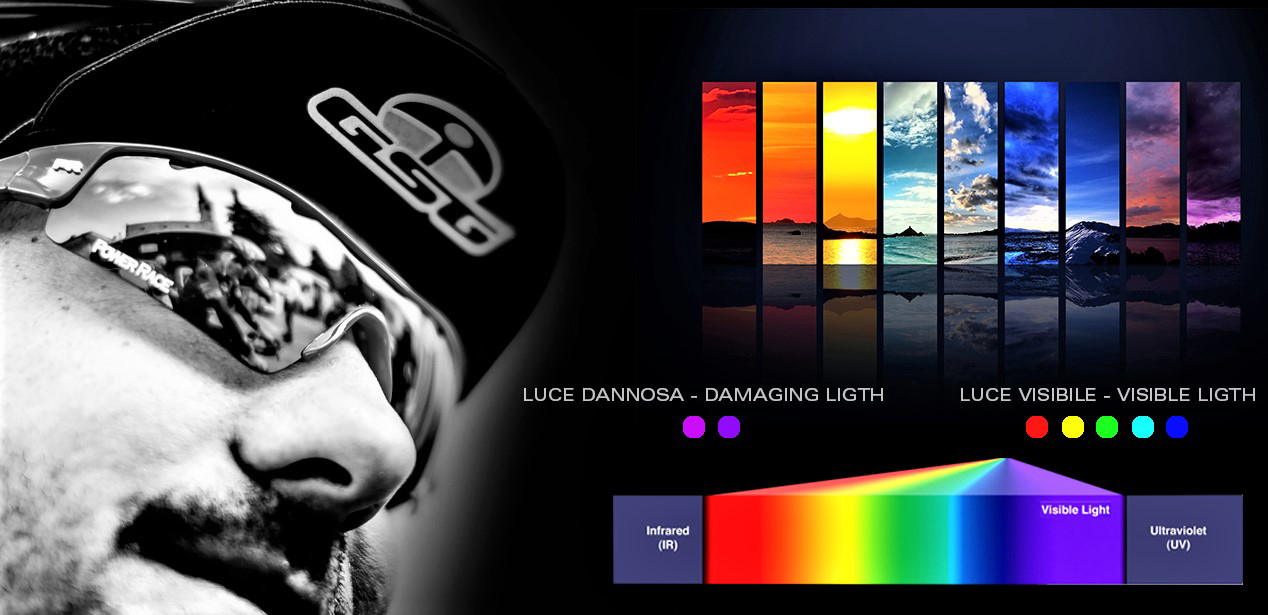 100% UV PROTECTION
The visible light the human eye can see is approximately ranged between 400 and 760 nanometers of wavelength. Beyond 760 nm. there are the infrared rays and below 400 nm. the ultraviolet ones. Ultraviolet UV rays are divided into UVC (200-280 nm), UVB (280-315 nm) and UVA (315-400 nm) and are particularly harmful to the human eye. All our lenses provide 100% protection against harmful UV rays.
RX INSERTS
On some of our glasses it is possible to house an aluminum optical RX insert to ensure, in its interior, the insertion of corrective lenses. This operation must necessarily be carried out by a qualified optician. The RX support is removable thus to allow the vision also with contact lenses only. Ideal for short-sighted and astigmatics.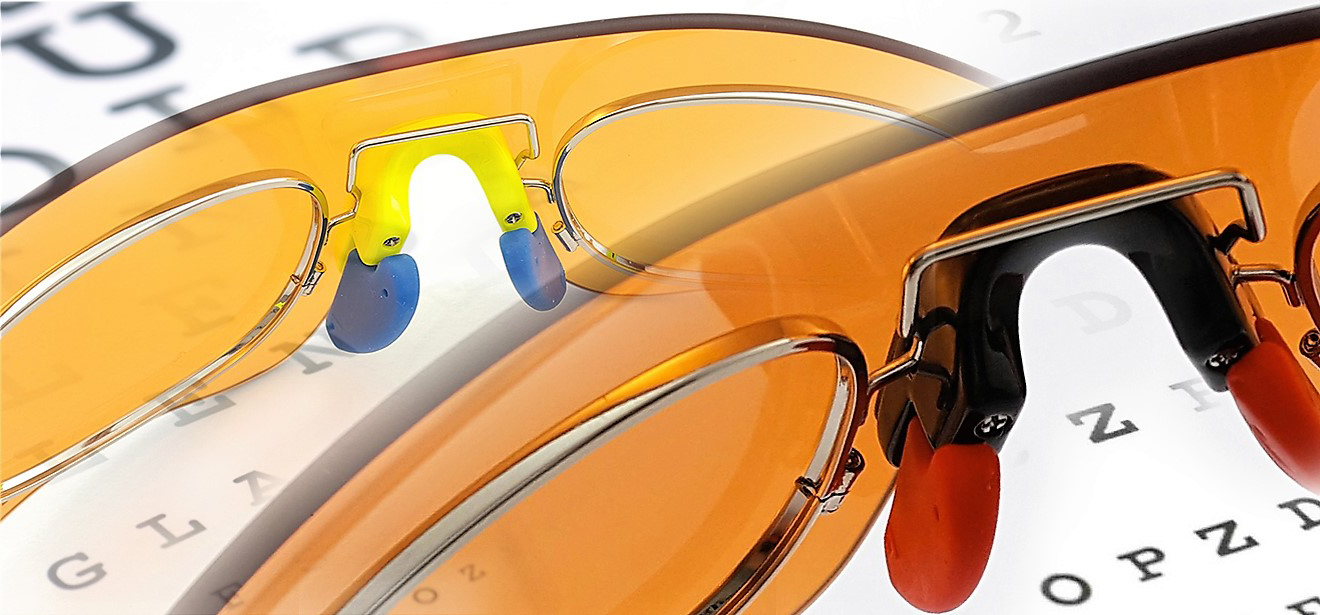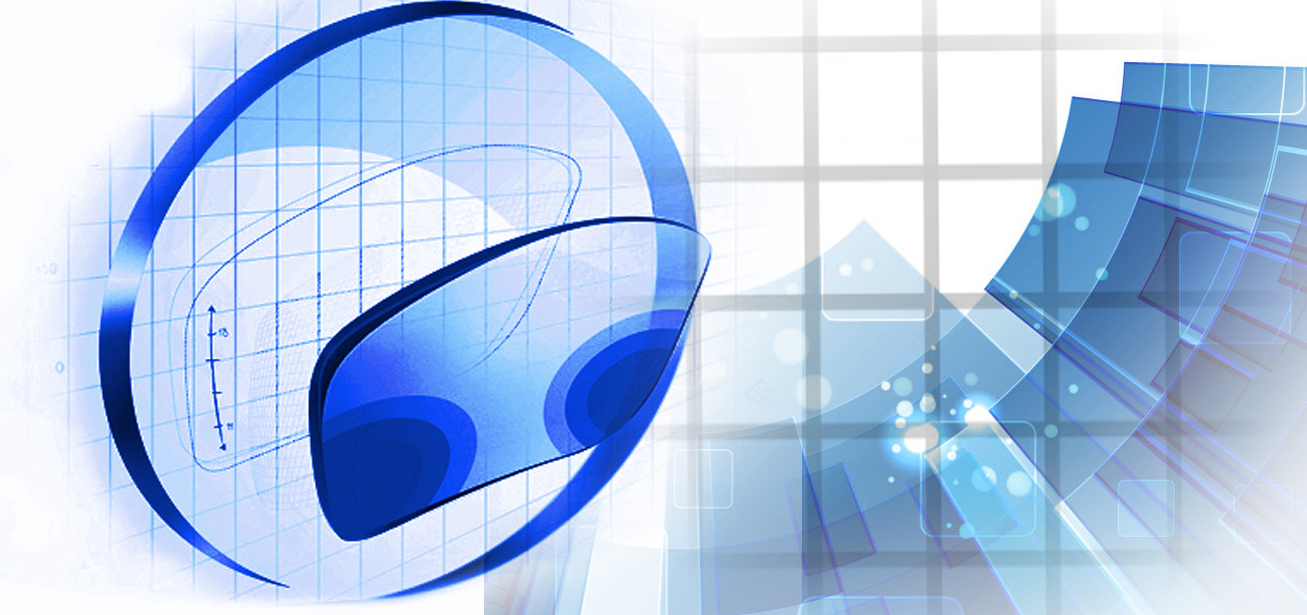 DECENTERED LENSES
Polycarbonate lenses are the most used lenses in sport activities. This material guarantees high impact resistance while maintaining a low specific weight. Base 8 lenses (nearly all of our collection) are more curved than normal sunglasses to ensure a greater wrap to our face and to protect more our eyes. They undergo a decentralization of sphericity process to ensure a clear view even in the side areas.
VENTED LENSES
One of the most annoying things for a cyclist is to have fogged lenses. This mostly happens in the cold winter season due to the evaporation of sweat. Some of our models have a ventilation system of the lenses (Air Vents System™) that allows the formation of air flows and prevents lenses from fogging.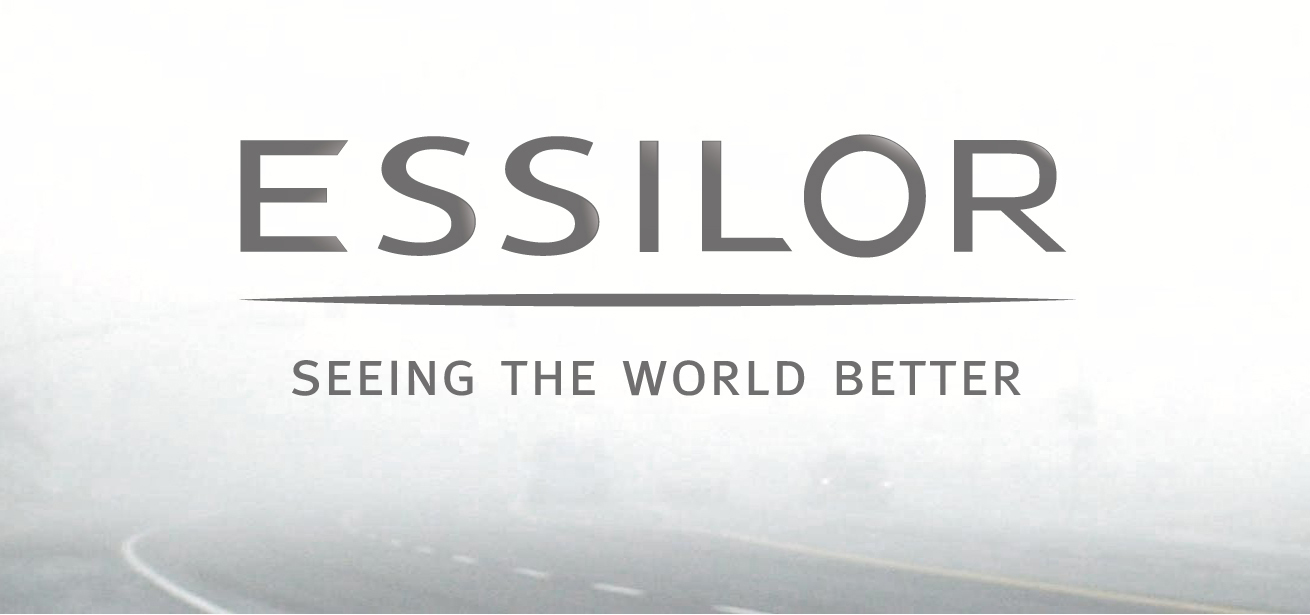 ANTI-FOG
Polycarbonate lenses are the most used lenses in sports use. Questo materiale garantisce un'elevata resistenza agli urti conservando un basso peso specifico. The lenses in Base 8 (almost all of our collection) are more curved than normal glasses to ensure a greater wrapping of the glasses to our face and thus protect our eyes more. They undergo a process of decentralization of the sphericity to guarantee a clear vision even in the lateral areas.

CUSTOM MADE
The possibility to customize your sunglasses the way you like is very appreciated. Being able to go out every day with lenses, temple-ends or decorations different one day from 'other is something very special. If, on the top of that, this can be done with fairly low costs it is even better. Some of our models are customizable. Maverick for example offers the goodness of 768 possible color combinations. And you can do it by yourself. From home. With only 30 Euros.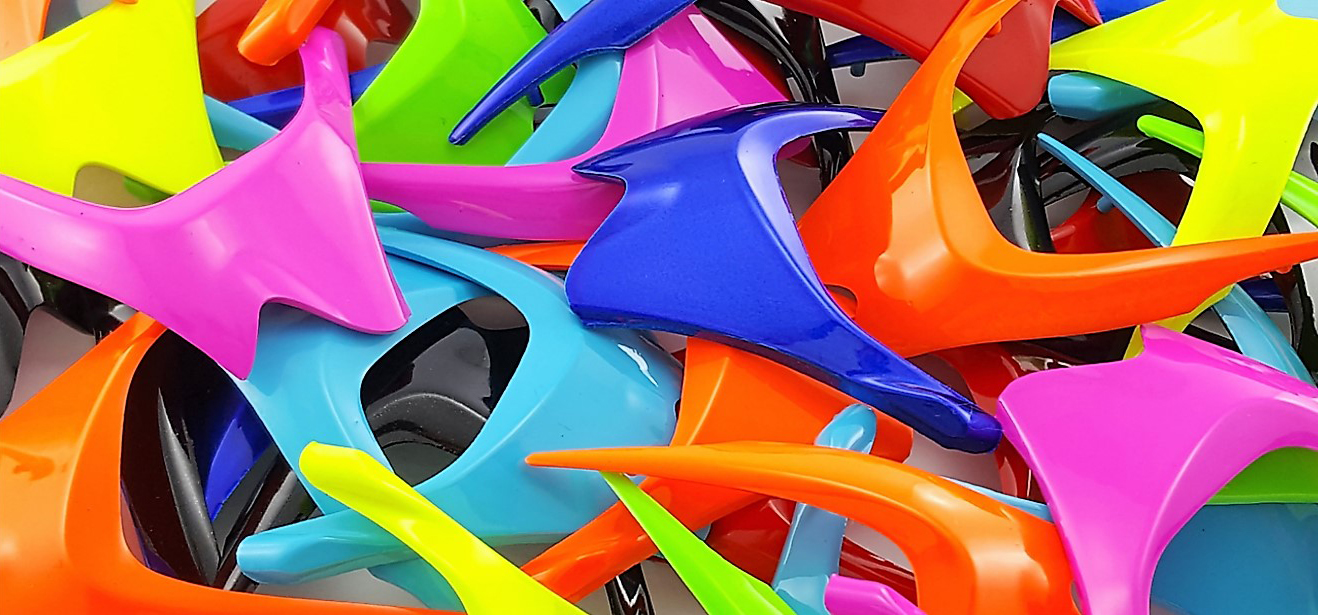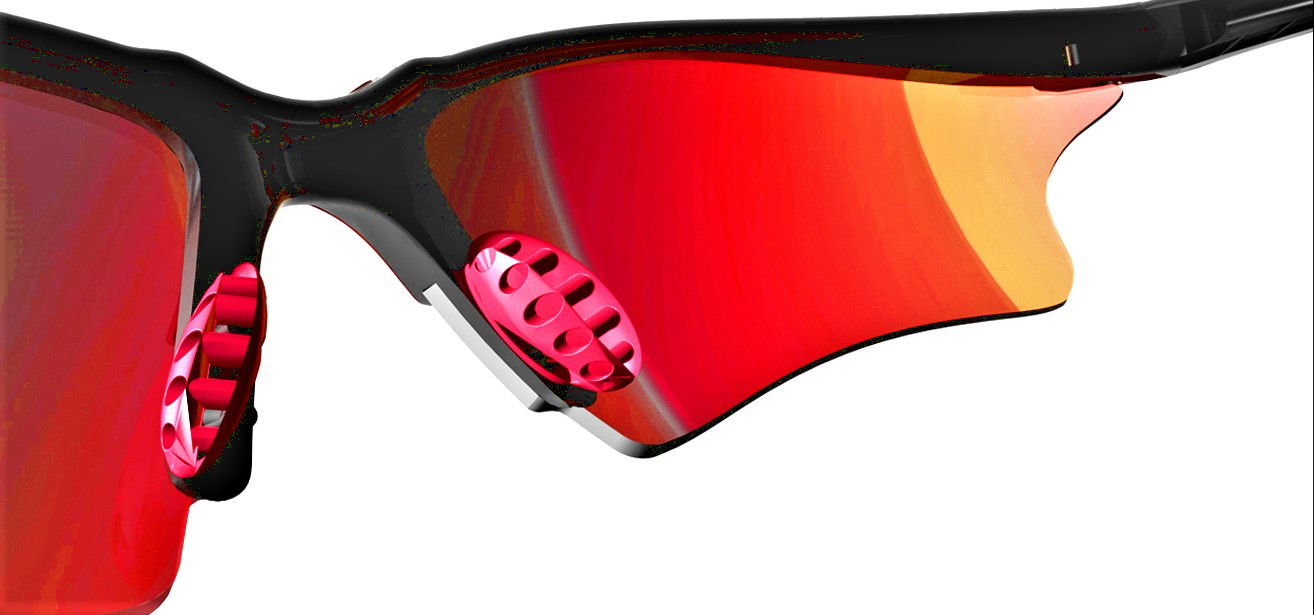 TECHNICAL NOSE-PADS
Not insignificant detail is undoubtedly the nose-pad of a pair of glasses. We have some very technical. Those of Stealth, Tomcat and Hercules for example, are "breathable" and with special holes for the outflow of sweat. Others, see our Phantom, are adjustable in width. Then we get to the one of Apache: adjustable in longitudinal and transversal directions for a fit as personal as possible. More than this is impossible.
HARD-SHELL CASES
Love, quality and passion at first sight. Another relevant feature to be taken into consideration is the case in which glasses are contained. It must be rigid in order to withstand shocks. These are ours. Elegant woven fabric and leather with reinforced hinge. The package also includes outer carton box, cleaning cloth, microfiber pouch to further protect the lenses of your sunglass and warranty.